Rediscover the documentary with Yami 2!
A 3 x 60 min documentary series.

Mafias & banks

How, from the 1920s to the present day, financial capitalism has gradually strengthened its secret alliance with mafia organisations. A relentless investigation on three continents, part economic thriller, part historical saga.

A 2 × 60 min documentary series.

China's Concentration Camps

Diving into the heart of China's concentration camp system, the linchpin of its power for 80 years.
Available soon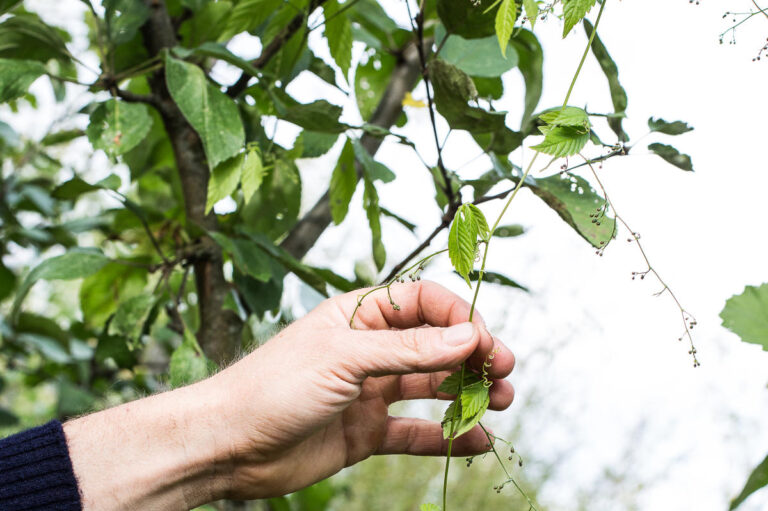 Have you ever heard of edible forests? A man, Fabrice Desjours, is growing a forest in Burgundy where everything that grows can be eaten... Scheduled for release in 2024 - A film directed by Valérie Manns
Free to surf, a Polynesian revolution
How surfing, an ancestral Polynesian tradition that was opposed by Westerners, has survived the centuries to become an internationally practised activity. Scheduled for release in 2024 - Directed by Benjamin Morel
Not to be missed
It's just a matter of time

Time is an obsession in our modern lives. Nora Hamadi confronts our idea of time with our experience of it.

The Story of Drug Trafficking

How, for two centuries, the powers that be allowed the drug trade to grow and flourish, the hidden side of free trade. This dense and clear fresco shatters preconceived ideas by demonstrating the impasse of prohibition.
Also worth discovering