Yami 2 is an independent audiovisual production company based in Paris, founded in 2006 by Christophe Nick and Pierre Péan.
An international catalogue
With a catalogue of around fifty documentaries, Yami 2 has been expanding internationally for the past 10 years, working in co-production or pre-purchase with broadcasters in Europe (ARTE and France Télévisions to start with, but also ARD, ZDF, Rai, RTE), the USA (led by PBS) and Asia (NHK, Thai PBS and TVNZ).
An investigation laboratory
Conceived as an investigative laboratory, Yami 2's aim is to produce high-impact, long-form documentaries. Its preferred subjects are historical investigations that shed light on current issues, geopolitics and global disorders, and more broadly any editorial project that explores issues of power or the fracture zones of modern society.
Digital productions
In partnership with the Upian studio, Yami 2 has expanded into digital productions, coordinating web campaigns with some forty broadcasters around the world and short formats adapted for social networks.

Albert-London Prize × 2
Work Sentence to Death 2010
Zambia, who benefits from copper? 2012

CB News Media Grand Prize

Toronto International Film Festival
Selection for The Game of Death 2010

Italia Prize
Generation What? 2014

Deauville Green Awards Festival
Gold Trophy for Time to Question Series 2021
Winner for Disobedient! 2021

Musical Écran
Prix des Lycéens for A noisy history of youth (1949-2020) 2022
Yami 2, a production team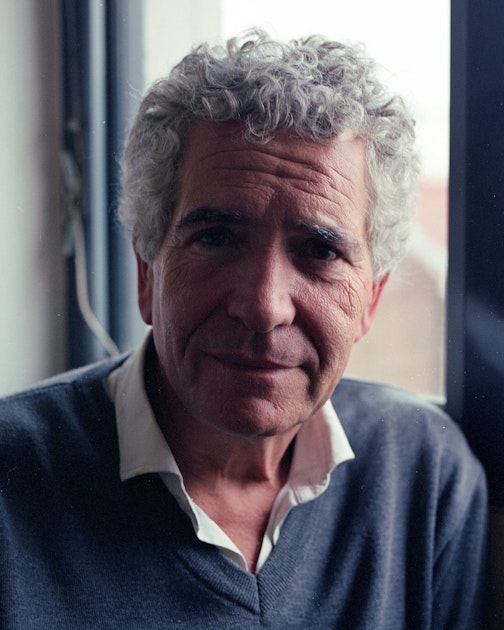 Christophe Nick
Founder and producer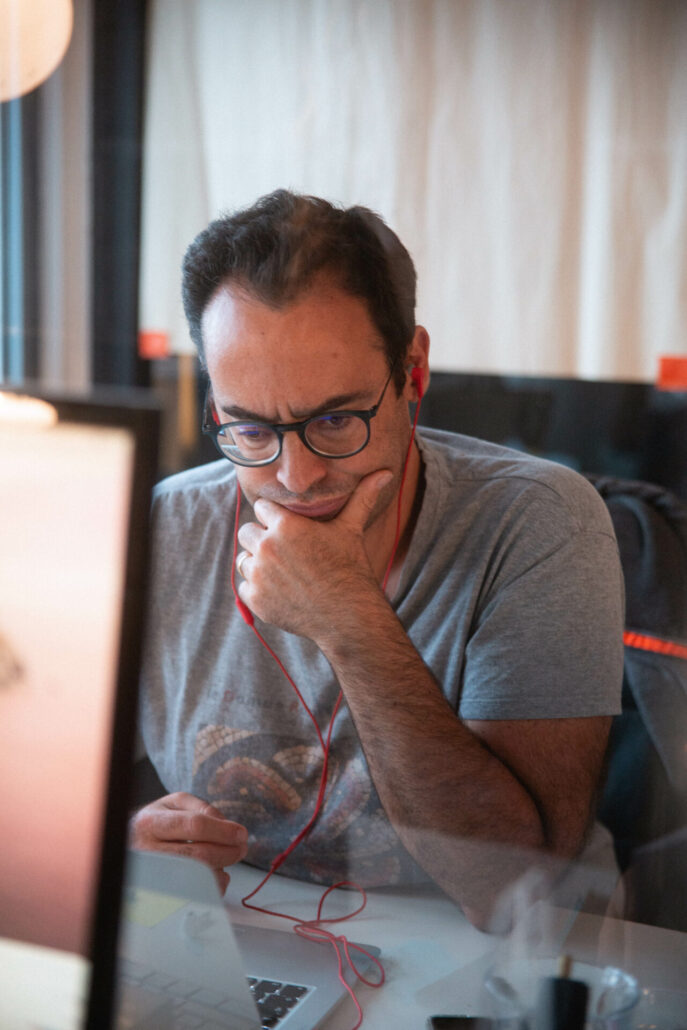 Antoine Boukobza
Financial Director and Producer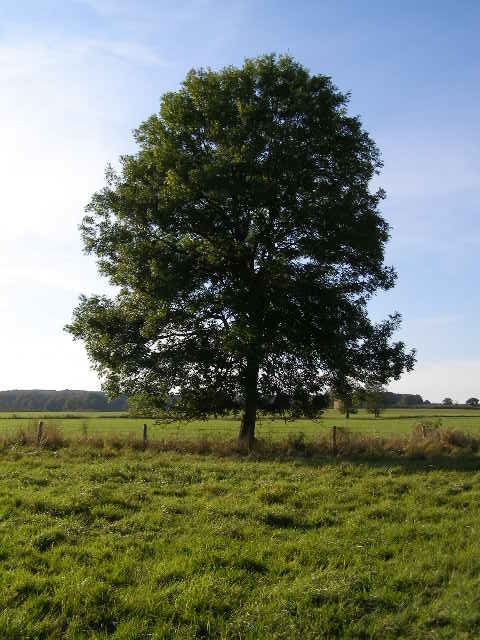 Sandrine Treiner
Producer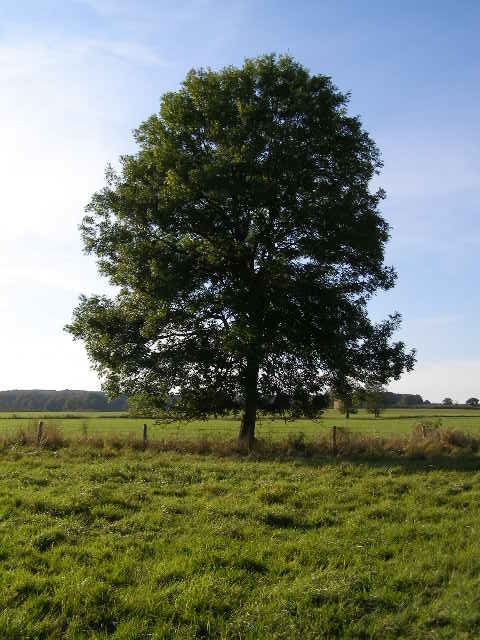 Rebecca Wirth
Production Manager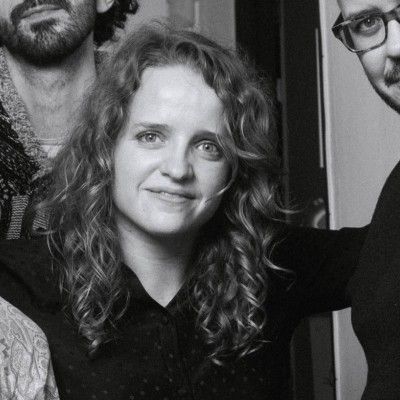 Lou Barbé
Production Manager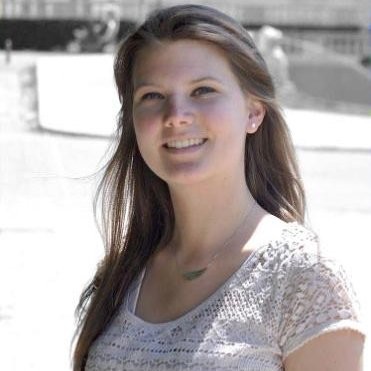 Diane Nivoley
Head of Communication and Financing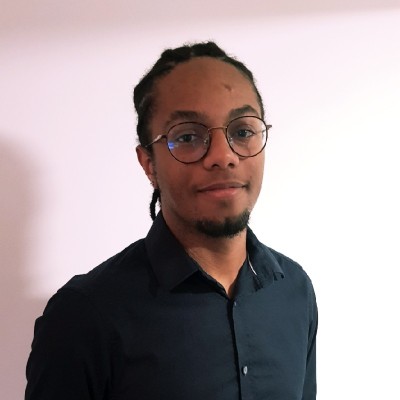 Délio Elana
Head of post-production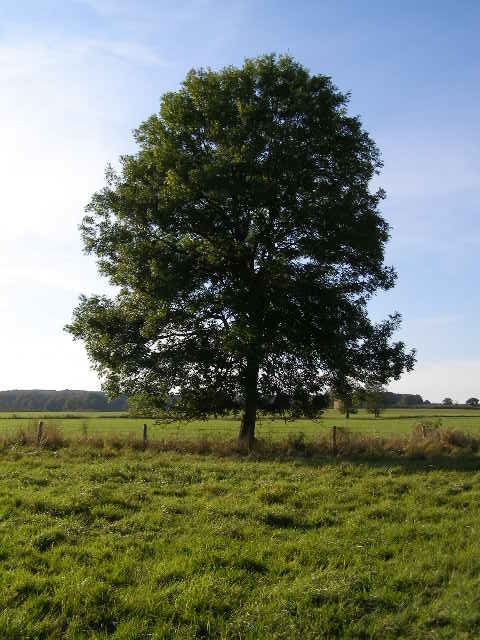 Oumar Sakho
Production Administrator
artistic talent
GILLES AMADO
FABIEN BÉZIAT
ALAIN-MICHEL BLANC
PATRICIA BODET
THOMAS BORNOT
SIMON BOUISSON
CHRISTOPHE BOUQUET
BOURGEOIS STONE
CHLOÉ BRUHAT
GILLES CAYATTE
ALIZÉE CHIAPPINI
CAMILLE DE CHENAY
LAURE DELESALLE
CYRIL DION
MORGANE DOCHE
DAVID DUFRESNE
MARIE DURRIEU
SUSANNE ERLER
CLARISSE FELETIN
ADÈLE FLAUX
PIERRE-OLIVIER FRANÇOIS
JÉRÔME FRITEL
YVAN GAILLARD
AUDREY GALLET
AURÉLIEN GUÉGAN
ÉRIC GUÉRET
MARINE GUIZY
GABRIEL LE BOMIN
JULIE LERAT
IAN MACMILLAN
VALÉRIE MANNS
LAETITIA MOREAU
BENJAMIN MOREL
HUGUES NANCY
LAURE NOUALHAT
ALICE ODIOT
FÉLIX OLIVIER
FRANCE ORTELLI
OVIDIE
SASCHA QUADE
TANIA RAKHMANOVA
VANESSA RATIGNIER
ARTHUR RIFFLET
JEAN-DENIS ROBERT
ANTOINE ROUX
CÉDRIC TOURBE
CLAUDE TRINQUESSE
NICOLAS TRUONG
JEAN-ROBERT VIALLET
ANTOINE VITKINE
LUDOVIC ZUILI ....
and the creative and technical teams,
at the service of documentaries