Let's Talk Involvement
The major survey on involvement
In partnership with the CFDT - A Yami 2 and Upian co-production
Let's Talk about Involvement is a survey open to everyone, whatever your level of involvement to associations, politics, trade unions or citizenship.
Trailer
Let's Talk about Involvement follows on from Let's Talk about Work and Let's Talk Pensions, Let's Talk about Involvement, interactive surveys on work and retirement, produced by the CFDT, Upian and Yami 2 in 2016 and 2018, which attracted over 200,000 and 120,000 respondents respectively. Let's Talk about Involvement is an anonymous questionnaire proposed by the CFDT that asks workers, but also students and retirees, about their perceptions and expectations in terms of involvement. The results of the survey will be analysed and presented to the CFDT structures at its confederal congress to be held from 13 to 17 June 2022.
In partnership with AG2R La Mondiale, Groupe AESIO, Groupe VYV and media partners Alternatives Économiques and l'OBS.
A major online questionnaire
Consisting of around 100 questions, the questionnaire has been produced with the help of two sociologists specialists in trade unionism and commitment issues. It covers all the main aspects of involvement, from associations to trade unionism and militancy. Its aim is to measure perceptions of trade unionism and activism. The "results" page is updated in real time with the figures collected by the online questionnaire.
A series of documentary portraits
From voluntary work to trade unionism and activism, discover six powerful stories of involvement. Ousmane talks about his involvement over the past year with a collective of bicycle delivery drivers. Louise has been involved in the climate movement for two years and shares her experience of activism. Fatiha has been involved in the fight against violence against women for fifteen years and tells her story. Christophe talks about his commitment to trade union work, which he has been doing for the employees of his company for over twenty years. She has been involved in a trade union for eight years, Sabrina tells the story of how she and her colleagues won a major pay rise. Initially, she was involved in mobilising the public, Djannina Lili' tells the story of how her commitment became humanitarian and social.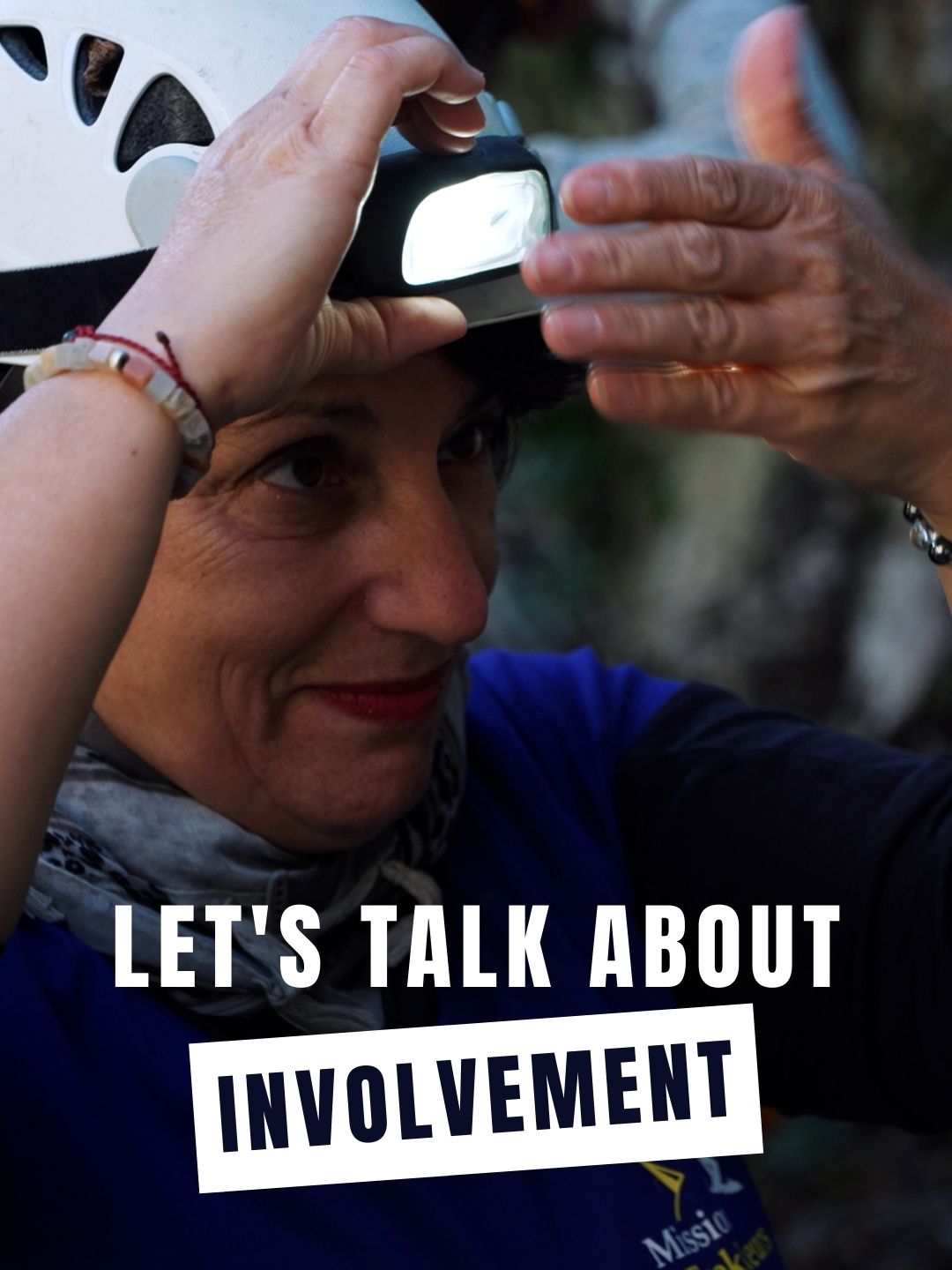 Want to organise a screening?
Do you like this film and want to organise a public or private, commercial or free screening?