Time to Question
A transmedia and international project
With ARTE and NHK World
The major participatory survey that takes the pulse of society on climate, democratic and social issues.
Trailer
Time to Question is a co-production ARTE (ARTE France, ARTE Deutschland, ARTE GEIE), NHK World, Upian, Yami 2, We are ready, Basis Berlin. With the support of the Agence de la transition écologique (ADEME) and the Centre national du cinéma et de l'image animée (CNC).
This international initiative opened with a online participatory survey in May 2020 and continued for six months withevents on the web. It concluded in November 2020 with a exceptional programming on ARTE and on other channels in Europe and around the world. Never-before-seen documentaries by young French and German documentary filmmakers under the age of 35 covered the entire scope of the questionnaire.
A major sociological survey
By giving Internet users a voice, Time to Question takes the pulse of society as a whole on climate, democratic and social issues, and invites the new generation to sketch out its self-portrait. Comprising 133 questions, this international survey is available in Europe and Asia in 8 languages.
The questionnaire invites everyone, whatever their age, to ask questions about the future of the planet, but also about their values, their vision of the world as it is, the future they want and imagine, the conditions for getting there, individual behaviour and ways of getting involved. Six major themes are addressed: looking back at the past and our heritage, our vision of the contemporary world, the pathways to ecological transition, projecting into the future, individual behaviour, public health and ecology.
The survey was created with sociologists from the "Quantité critique" collectivea group specialising in the analysis of current social movements. To read the sociologists' report, go to ICI.
Time to Question gave nearly 400,000 French and Germans the opportunity to have their say. To see all the results, go to ICI.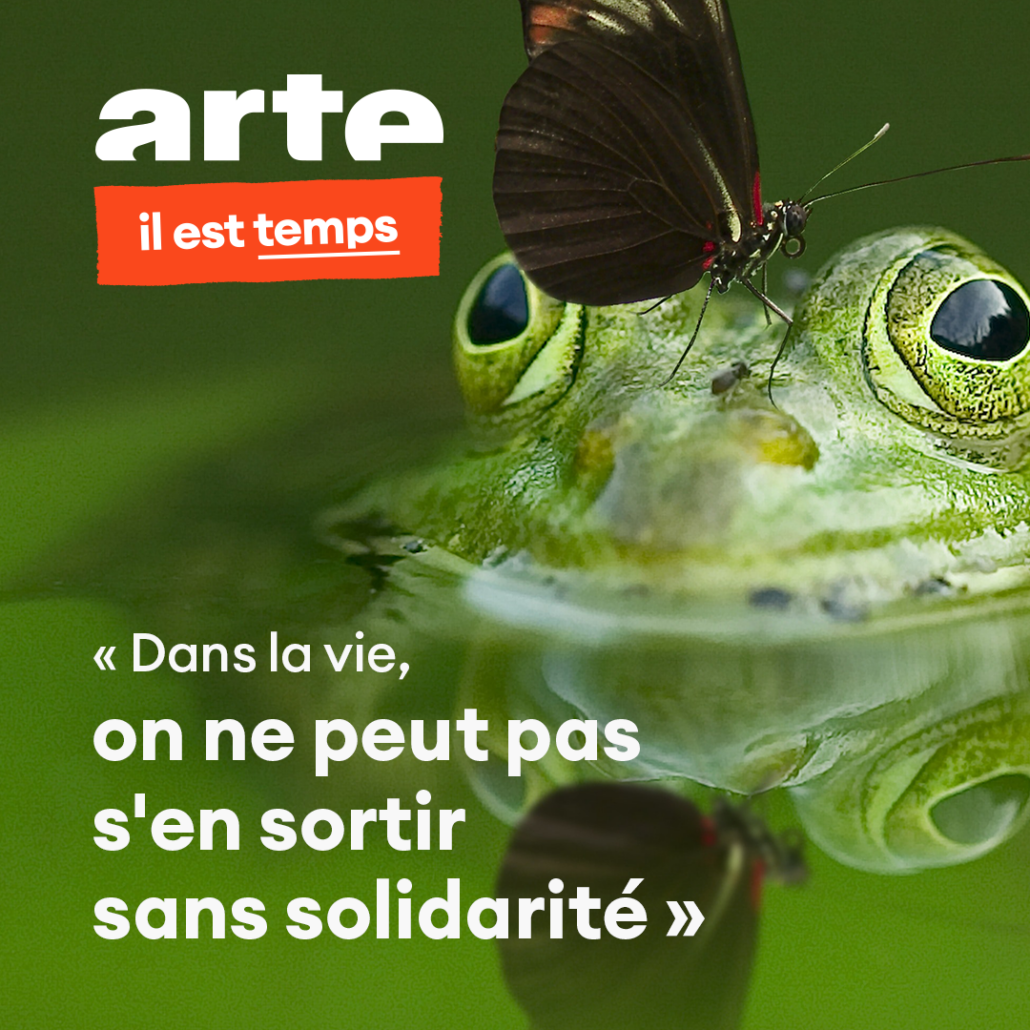 Events on the web
The questionnaire is enriched by original videos YouTube, web or influencers, French and German.
Here are a few examples:
An exceptional programming on ARTE
The results of the survey are presented in the series of short programmes Time to Questionwhich combines animated figures, archive footage and interviews with respondents.
5 original documentaries by new-generation French and German directors will be shown on ARTE over 4 special evenings: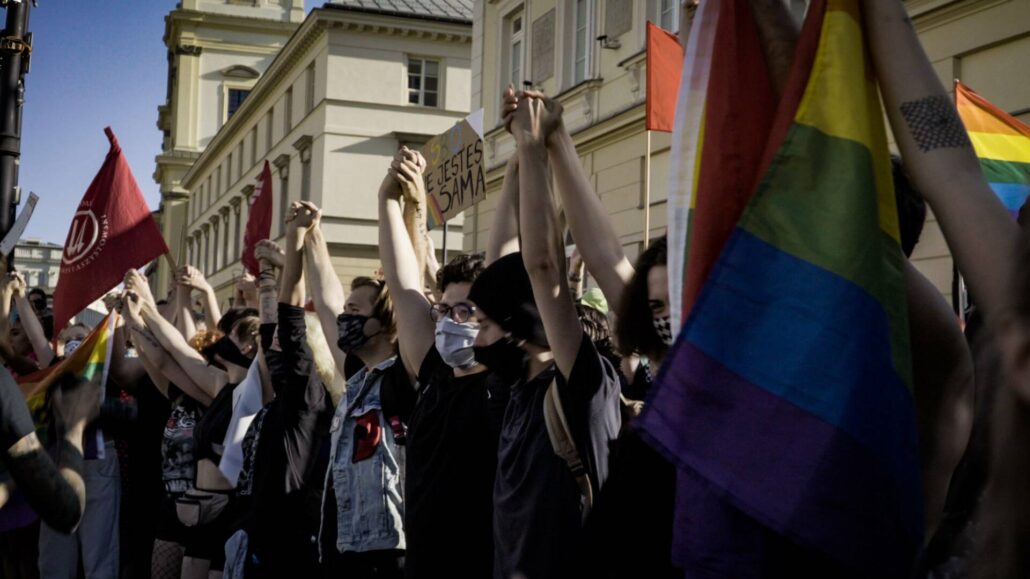 An operation supported by numerous networks
In France, a number of media outlets are getting behind the project, including the Radio Francedaily newspapers Le Parisien and Les Echosmagazines Marie-Claire, Society and We Demainand Phosphorus for high school students.
The project has also been designed to enable NGOs to stimulate debate at local level. From the FCPE parents' association to the WWF, from the Fage and Unef students' unions to the 18 networks of the French Youth Forum, from the Scouts de France to the 150 networks grouped together in the Youth Coalition, from those involved in the climate marches to neighbourhood association groups, they will all be using the questionnaire. Time to Question as a a radically new tool for raising awareness, debate and public expression.
YAMI 2, UPIAN, ARTE, NHK World, On est prêt, Basis Berlin
Christophe Nick, Alexandre Brachet and Margaux Missika
YAMI 2 - Christophe Nick and Antoine Boukobza, UPIAN - Alexandre Brachet and Margaux Missika, ON EST PRÊT - Magali Payen and BASIS BERLIN - Uschi Feldges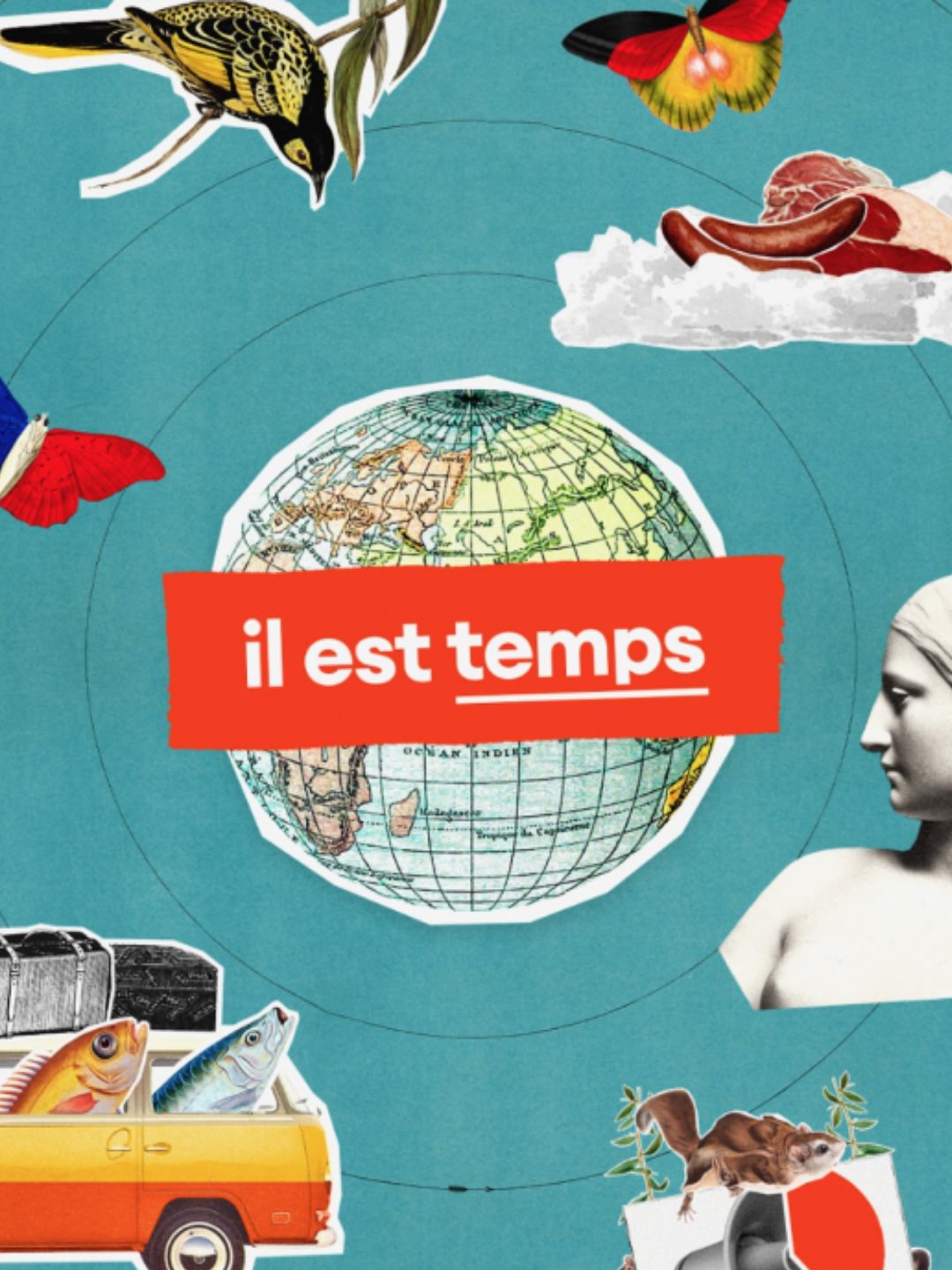 Talk is good, action is better. This 27 May marks the launch of the "It's time".This site contains a comprehensive questionnaire to help you express your expectations. Work, money, commitment, health, climate change, citizenship, technology... No aspect of our lives has been forgotten! It's time to tell us about yourself, your values and your vision of the world so that we can prepare for our future - Les Echos
Following on from 'Generation What' in 2013, which probed the aspirations of young people in France, and its European counterpart 'Generation What' in 2016, this is the biggest interactive survey ever launched - L'Humanité
An exceptional project requires an exceptional programme. From 24 to 27 November, ARTE will be offering four special evenings during which the public will be able to discover the seven programmes resulting from the online consultation launched by the broadcaster last May, on ecology, democracy, individual values and behaviour - French Film
Want to organise a screening?
Do you like this film and want to organise a public or private, commercial or free screening?