Et maintenant?
The international festival of tomorrow's ideas
With ARTE and France Culture
Et maintenant? is a series of questionnaires and a festival looking to the future. Founded by ARTE and France Culture, Et maintenant? begins each year with a questionnaire aimed at all those who have questions about the society of today and tomorrow. The results of the questionnaire, analysed by sociologists, then inspire the festival programme, which includes meetings, debates and workshops.
Trailer
Et maintenant?, a questionnaire, debates and a festival
Every year since 2021, ARTE, France Culture, Yami 2 and Upian have joined forces to create a questionnaire on a specific theme, including results are analysed by sociologists.
The questionnaire is a fantastic a tool for democratic debate. To propose a a unique space for collective expression and questioning, the debates are organised in secondary schools, universities, neighbourhood associations, youth centres and local missions. In this way, we give everyone the opportunity to express their views and reflect collectively on the social issues raised in the questionnaire.
After several months of discussions around the questionnaire, a festival is organised to give the floor to researchers, artists, intellectuals and journalists to shed light on the major trends revealed by the sociological study. The major themes that underpin the spirit of the questionnaire are addressed in lectures, screenings and participatory workshops.
To complete the current questionnaire, go to here !
EDITION 3 - 2023
The 40 questions in the third edition are devoted to our relationship with time. Our lives are in a state of unprecedented acceleration. We have never worked so little since the beginnings of industrialisation, and yet for some people, time at work seems a burden. And what about the rest? Are we really masters of it, and what do we spend it on? We propose to reflect on the great paradox of our world: when we've never had so much free time, why do we have the feeling that we never have enough time? ?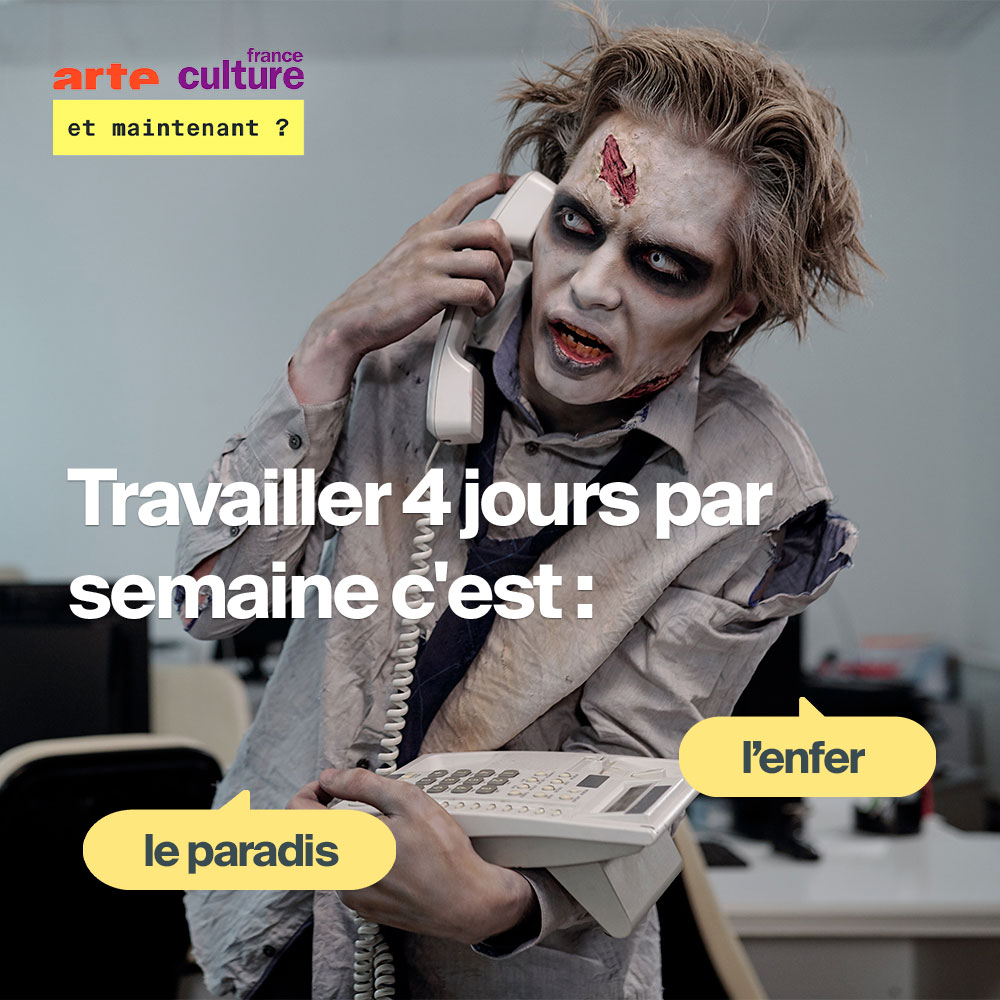 The responses will inspire the programming of the forthcoming festival in autumn 2023. The results of the questionnaire will be studied by the Jean-Jaurès Foundation.
EDITION 2 - 2022
The questionnaire, consisting of 77 questions, was structured around the climate of uncertainty in which we live. After two years marked by covid, the war in Ukraine and political uncertainty, in short, after all that, what kind of world do we want? In this environment, how do we flourish, what brings us comfort, where do we take refuge when things go wrong? What binds us together and brings us together in spite of everything?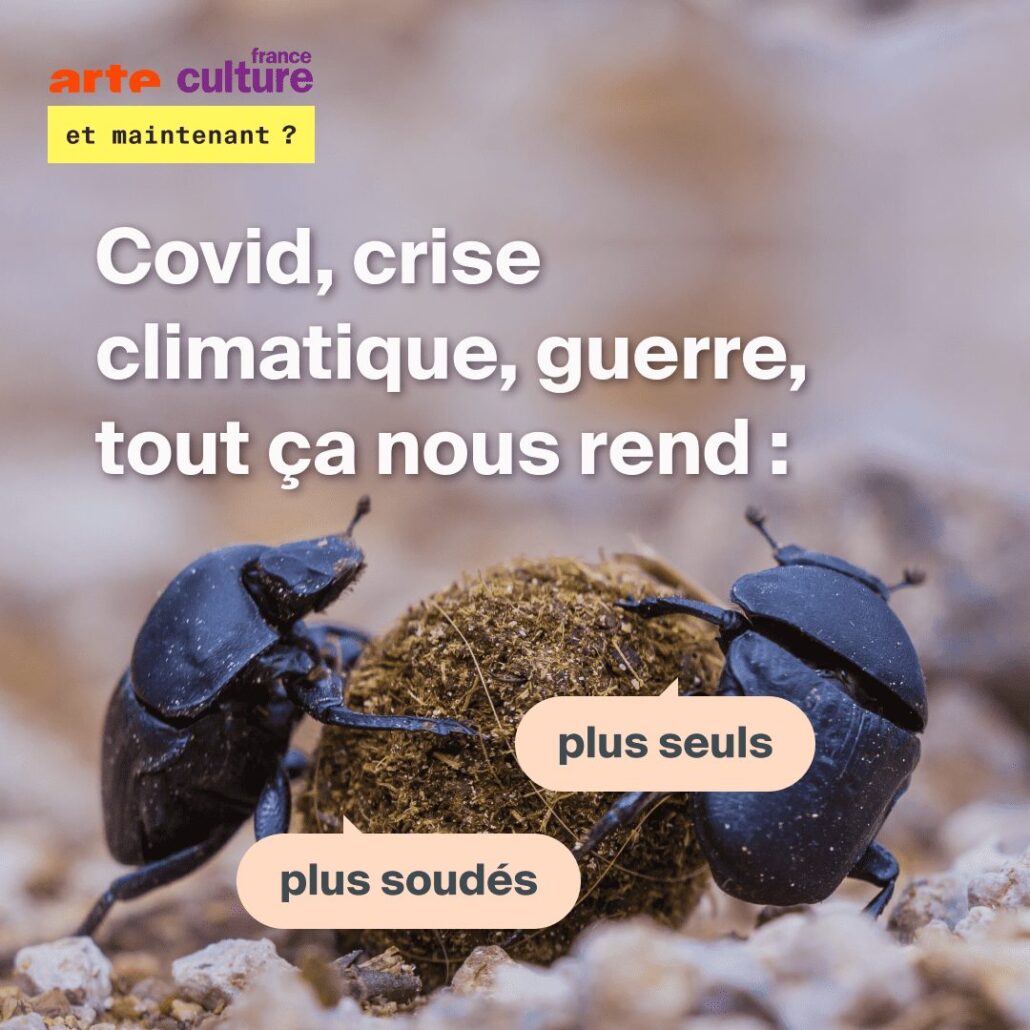 ARTE, France Culture, Yami 2 and Upian have renewed their collaboration with the sociologist Monique Dagnaud.
The festival took place on 21 and 22 October 2022 à the Maison de la Radio et de la Musique. Relive the festival here !
EDITION 1 - 2021
The first edition ofEt maintenant? explored how our society, and in particular the 18-30 age group, which has been hit hard by the Covid-19 crisis, is looking to the future. How does she see progress and its links with the planet? What are its hopes and disappointments? What are her commitments and how does she intend to participate in democratic life? How do they view their romantic and professional relationships, their relationship with work and their free time?
Comprising 130 questions, the questionnaire was structured around 5 main themes: education, work, democracy, intimacy and science.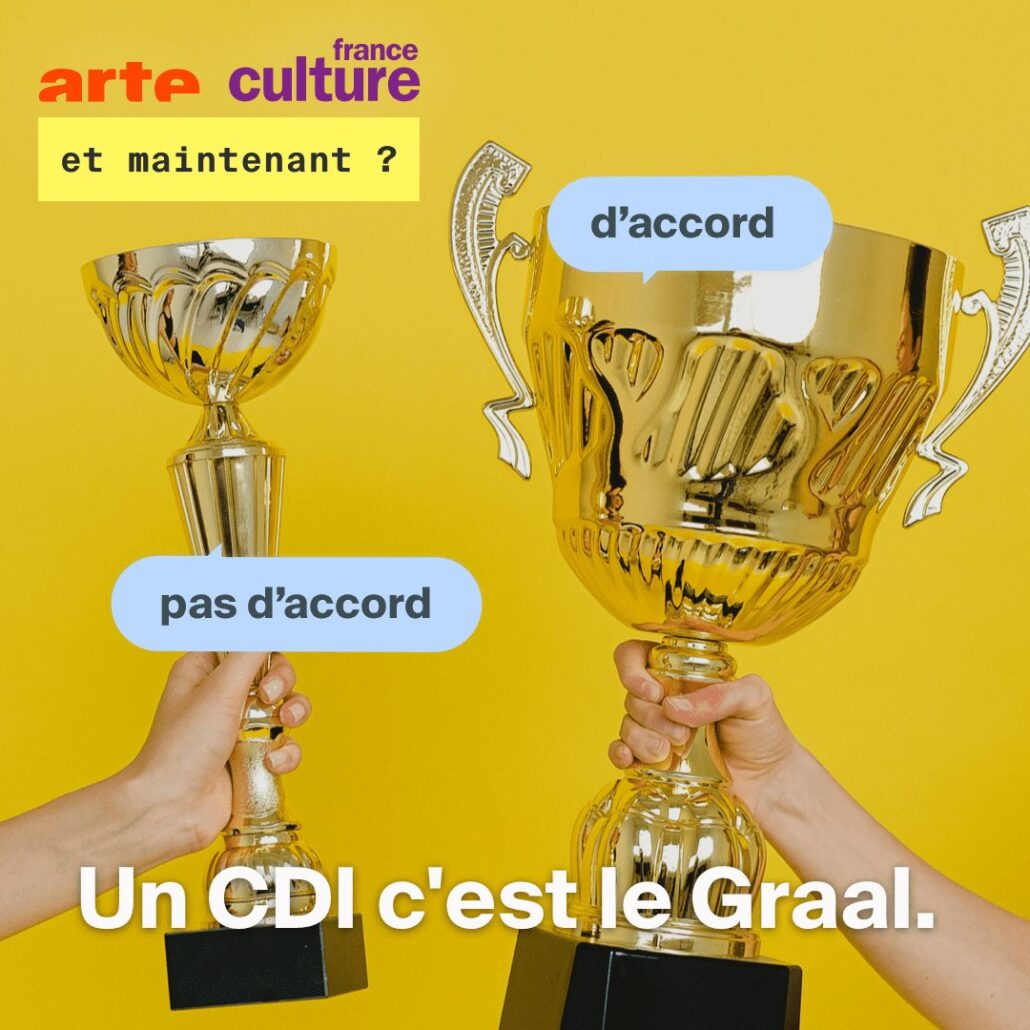 This questionnaire was developed with Monique Dagnauda research director at the CNRS and sociologist specialising in the study of young people.
Le festival was held on Monday 29 November 2021 at the Maison de la Radio et de la Musique. Watch the replay here !
YAMI 2, UPIAN, ARTE, France Culture
YAMI 2, UPIAN, ARTE, France Culture
YAMI 2 - Christophe Nick and Antoine Boukobza and UPIAN - Alexandre Brachet and Margaux Missika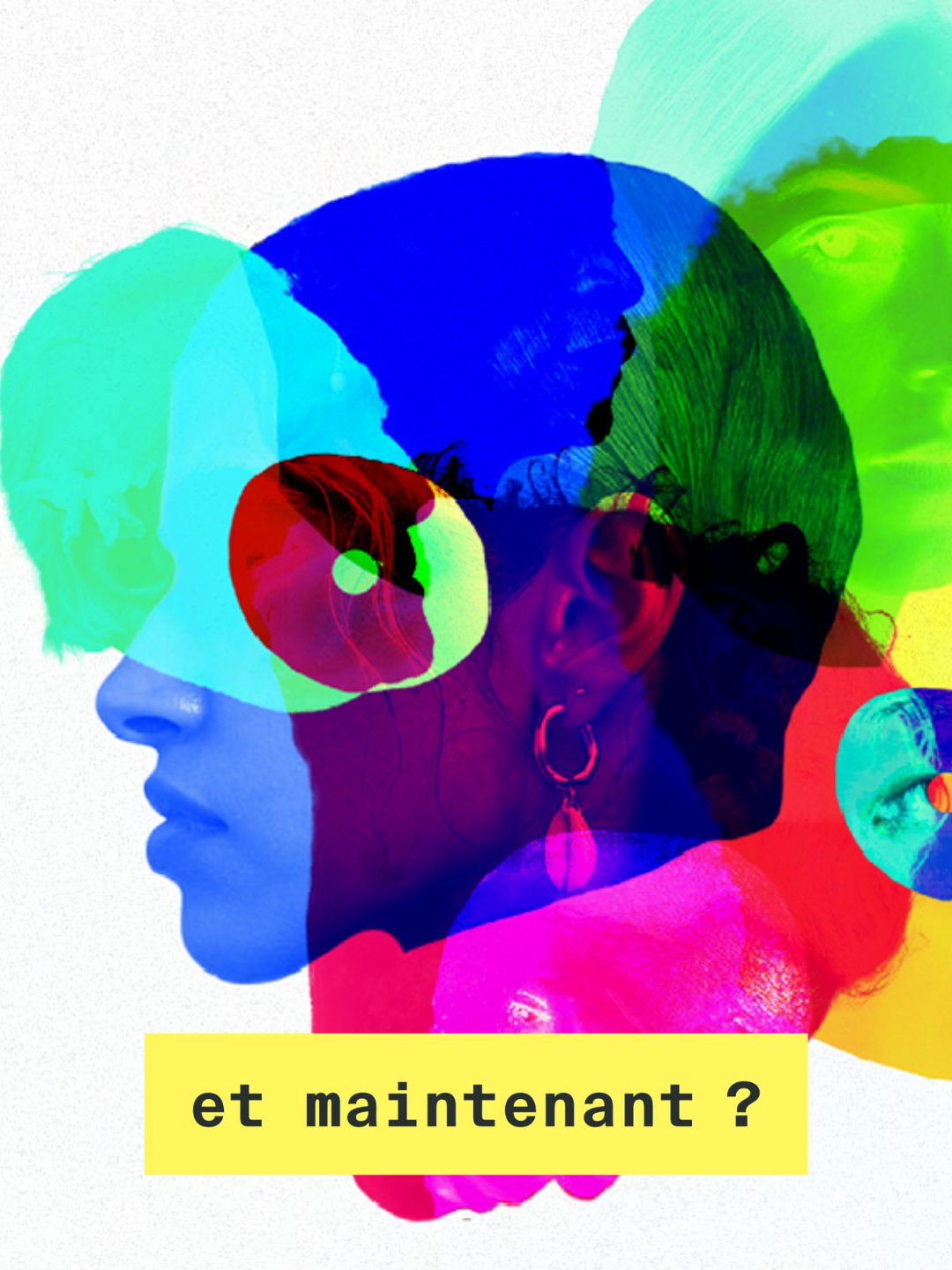 Want to organise a screening?
Do you like this film and want to organise a public or private, commercial or free screening?