Will Happiness Find Us?
Written and directed by Marine Guizy
How to be happy in a world that is judged to be in ruins? A young director probes her peers' capacity for happiness and paints an exhilarating portrait of a generation determined to invent rather than reproduce.
Trailer
In the course of her encounters, between anxieties and hopes, in the intimacy of a studious bedroom or on the bar counter of a lively bar, the 28-year-old director gathers the confidences of these young people (aged between 20 and 35) facing the same questions as her. There's the woman who's already divorced at 23 and gone back to school; the man who finds a raison d'être in running his local bistro; the seasonal workers in the grape harvest who break the routine by clearing their heads; the woman who gave up her "dream job" in a prestigious company to become a cabinetmaker and young mother; the one who is intoxicated by the illusion of love; the one who measures herself against the "Bingo of Privileges"; the one who takes the measure of his own privileges; the one who is fed up with yoga and meditation; the one who rebuilds a world for polymorphs. And all those who put their bodies into a trance and experience the ecstasy of the present moment.
From bars to skateparks, from rap trap parties to the remotest farmhouses, we're gradually seeing the emergence of a singularity that's thoughtful, poised, assertive, serenely radical, where poetry and sensitivity fuel the questioning, both at work and in our private lives. Listening, with kindness and empathy, reveals fragments of happiness that each of us has gone out to conquer. Blessed don't exist. Just fleeting moments of emotion that give a glimpse of an ideal made up of energy, tenderness and sharing, in the midst of an ocean of bitterness, absurd injunctions and contained rage.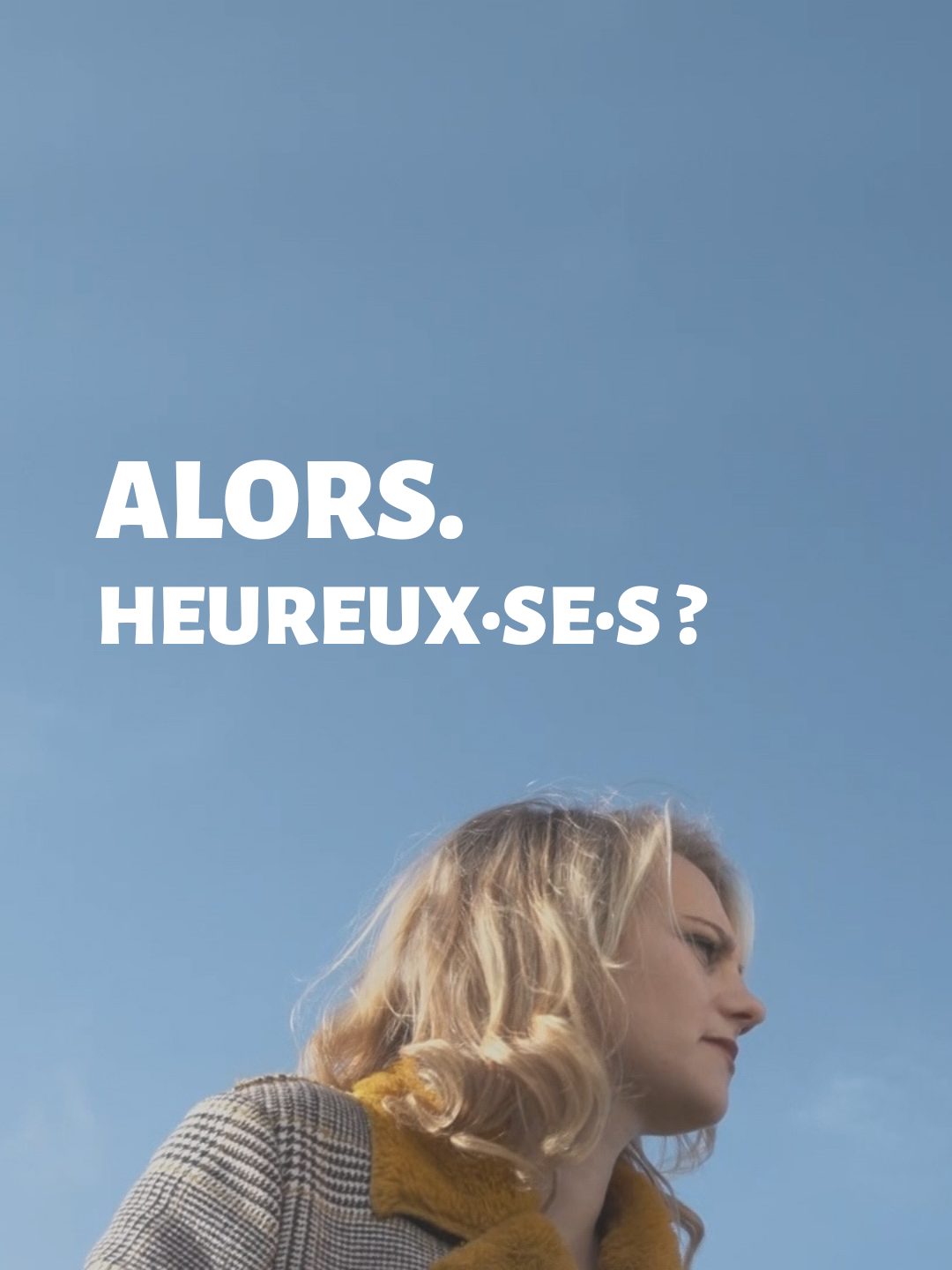 Marine Guizy was asked to film a portrait of a generation, the so-called "Y" generation - those aged between 18 and 30 who seem to be evolving in a rift of uncertainties and sudden hopes. The result is a sensitive and enlightening documentary - Maze
Want to organise a screening?
Do you like this film and want to organise a public or private, commercial or free screening?